Benefits of Our Group Classes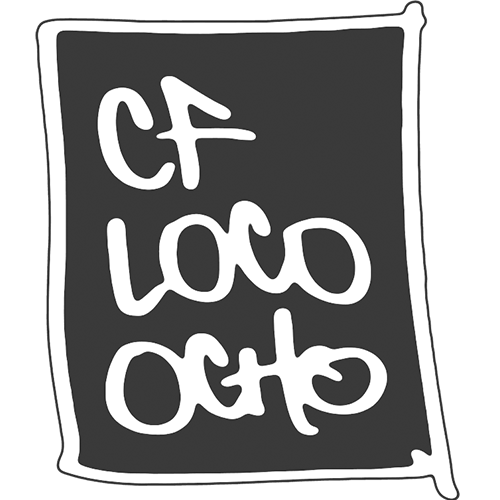 Benefits of Our Group Classes
Step 1
Try Us Out
Join a Free Class
Come workout with us! Come in, join a class and we'll give you a tour of the facility and lead you through a workout. We have 43 class times per week.
Step 2
Experience Our Group
CrossFit Classes
Join our group classes to truly experience our community, coaches, and programming. There's no better way to discover if we're the right fit for you!
Step 3
Jumpstart
Your New Lifestyle
You have a plan and now you have a community. It's time to get on the road to becoming the best version of yourself!
Don't just take it from us